Renovate Your Pool on A Budget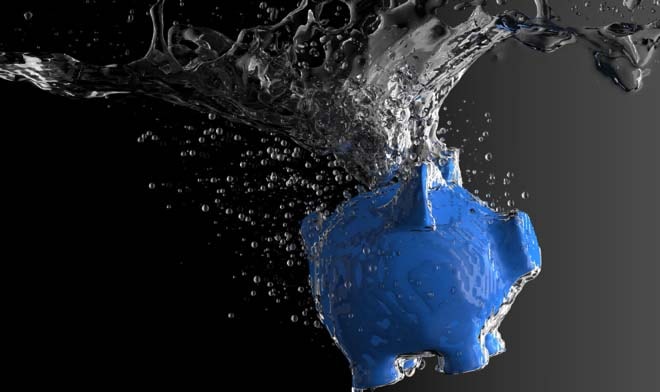 If you've owned your pool for some time, it might be time to consider a remodel. Whether your pool renovation is a complete new pool design or you simply want to spruce things up, there are endless options for bringing the wow factor at a price that won't bust the bank. Many improvements can also save you money by increasing efficiency. Here are some insightful tips for a creating your dream oasis
Install LED lights
Having LED fixtures added to your pool will brighten things up for less than you might think. LEDs are very energy efficient. You can install them inside or outside the pool in an array of colors, making it easy to add your own personal sense of style.
Remodel Your Waterline Tile
While completely overhauling your old pool deck with luxurious tiles and designs may be more than you want to spend, updating your waterline tile is an easy and economical way to modernize your pool.
Get Energy Efficient Equipment
Adding energy efficient equipment may not make your pool visually stunning but it will produce something equally tangible–extra money in your pocket! Many pool energy efficient gadgets have only become available within the last few years, which means it's time for you to get up to date! For instance, adding a variable speed pool pump that uses less electricity will help reduce overall pool costs.
Consider Fire Features
Fire elements add drama and romance to any backyard. Consider a cozy fire pit or beautiful cauldrons to accent your pool. Many styles are available from volcano pits to tiki torches.
Add Jump Rocks
Adding jump rocks to an existing pool that's deep enough for jumping into will bring a sense of fun and natural beauty to your pool. Also, there's a wide array of different types of jump rocks that suits every customers needs. If your goal is elegance on a budget, then a synthetic jump rock would be the route to go for all the fun and beauty without the big cost.