Crafting award winning pools since 1969.
Once you make the decision to add a swimming pool or spa, you need to take the time to select the right pool builder. Pacific Sun Aquatech has earned a reputation for professionalism, reliability, and superior craftsmanship. Since 1969, we've constructed hundreds of award winning pools, spas & hot tubs, water features, and landscapes. We employ creative designers and skilled engineers who can realize your vision. From elegant swimming pools and landscape design to upscale outdoor entertainment and dining spaces, we at Pacific Sun Aquatech build waterscapes that blend artistry and functionality to both reflect your dreams and complement your home.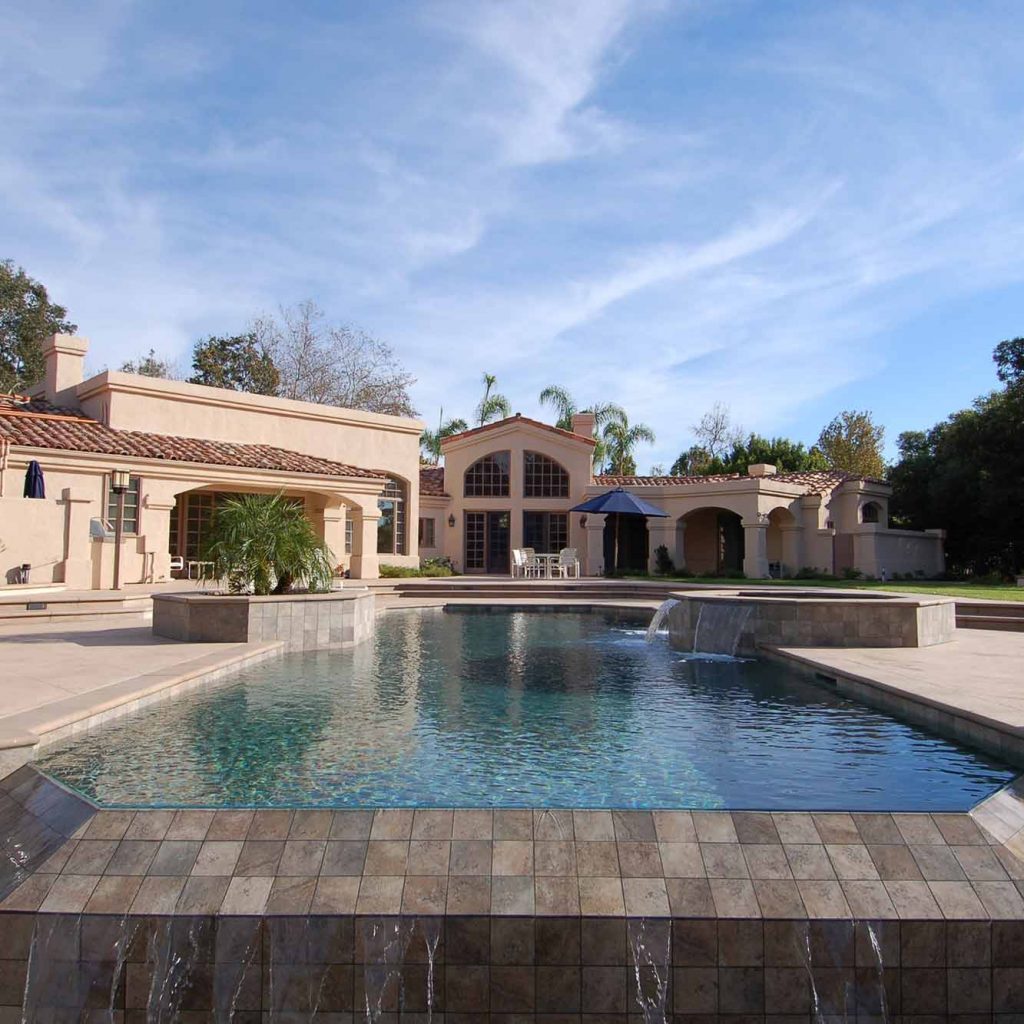 Satisfied customers refer over 65% of new clients.
Reliability and Reputation – Pacific Sun has transformed dreams into reality for thousands of satisfied customers. We are proud of our reputation for exceptional workmanship using the best materials and most innovative technical systems available. Our skilled designers match the most limited budgets and challenging sites with a pallet of textures, colors, and styles that produce winning results. With our in-house masonry crews, we create some of the finest natural rockwork, BBQs, fireplaces and hardscapes in the country. We are recognized as a premier resource for design and installation talent. Whether you want to install an advanced LED lighting system, state-of-the-art remote controls, or automatic pool cover to enhance safety, Pacific Sun will meet your needs.
California Contractor's License: #258572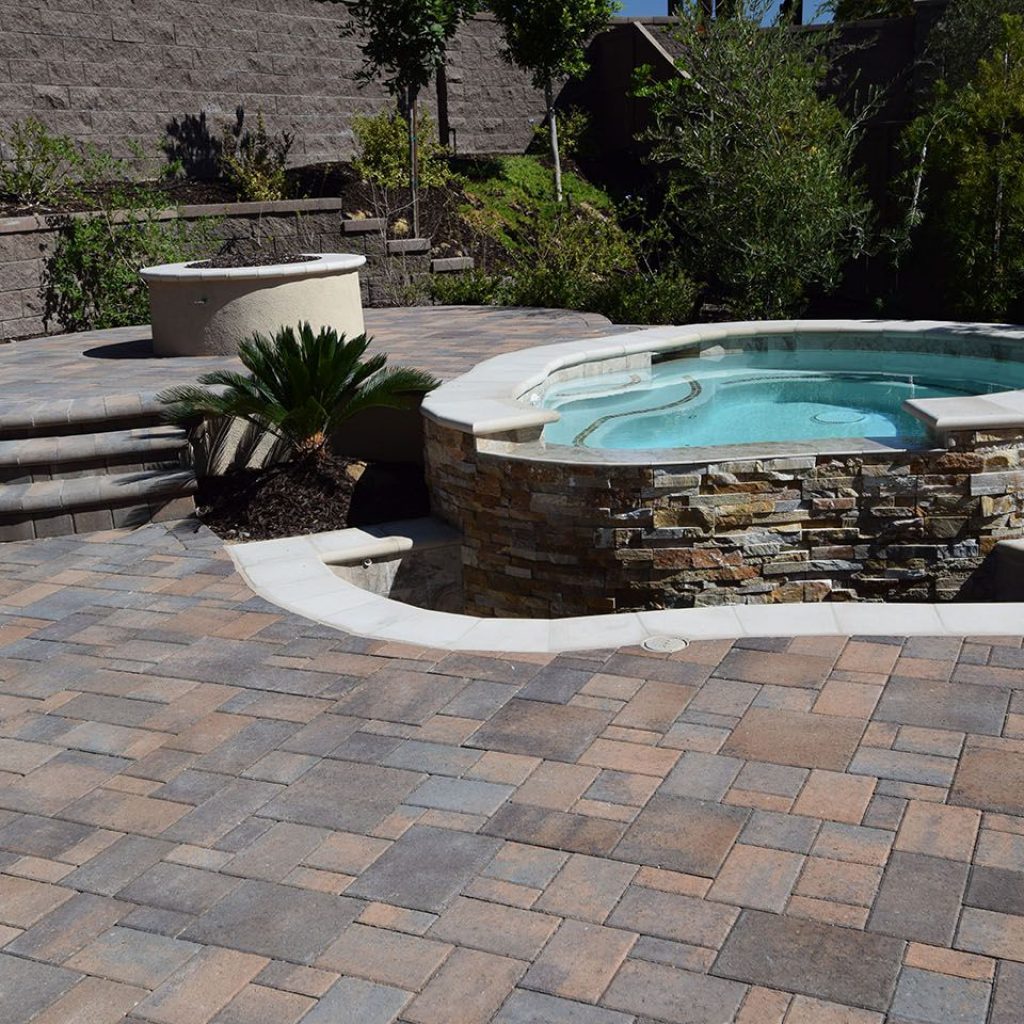 Aquatech is more than just a name.
Aquatech is part of the United Aqua Group, one of the nation's largest organizations dedicated to the professional pool building and retail industries. For more than 50 years, clients have entrusted Aquatech's award-winning residential builders with their outdoor dreams. Builders constructs awe-inspiring outdoor oases using innovative design, unparalleled craftsmanship and uncompromising ethics. They rely on the highest standards of excellence to transform ideas into breathtaking aquatic realities that reflect each client's individual lifestyle. Behind every exquisite waterscape is an Aquatech builder.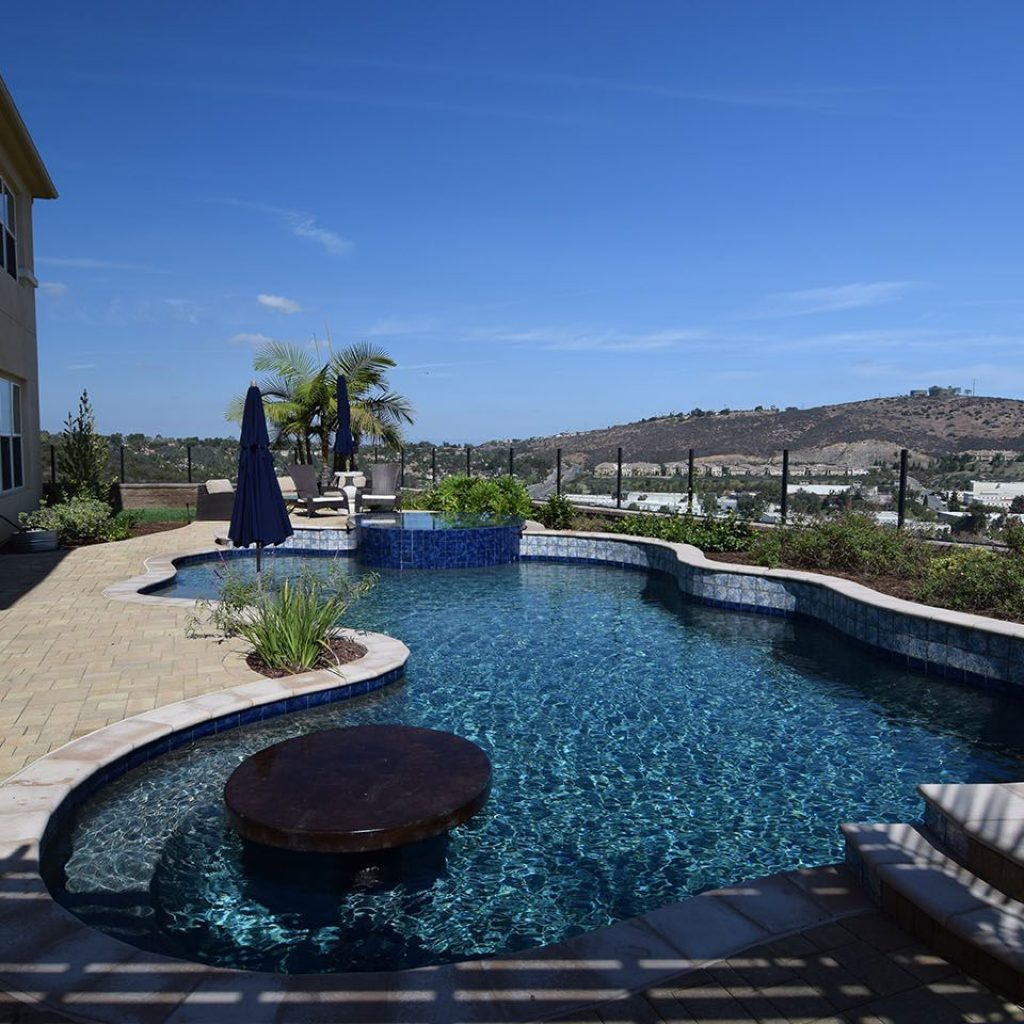 Our Team is Steeped in Experience and Knowledge
Our professional support and construction staff is committed to your complete satisfaction. We know from experience that customer satisfaction begins and ends with great communication. We will collaborate with you throughout the design, planning, construction and finish phases of your project to ensure you love everything we do.
Plus, our talented specialists bring literally hundreds of years of experience to your project. Our in-house administrative, marketing/sales, pool design and quality control teams thoroughly support those field resources as well. Together, our team provides a seamless coordination of your pool and landscape projects so that there's minimal intrusion upon your property and your life.
Comprehensive operational staffing includes:
Executive Management
Marketing and Sales
Architectural & Pool Design Department
Construction Department
Masonry
Entertainment Systems
Landscaping
Service Department
Maintenance & Warranty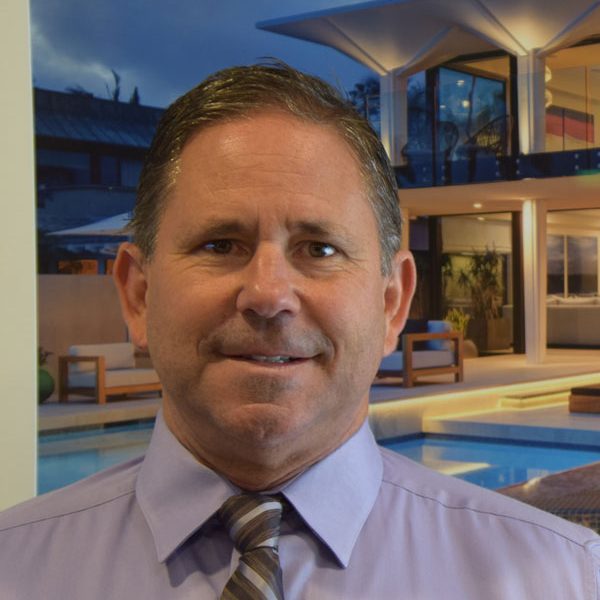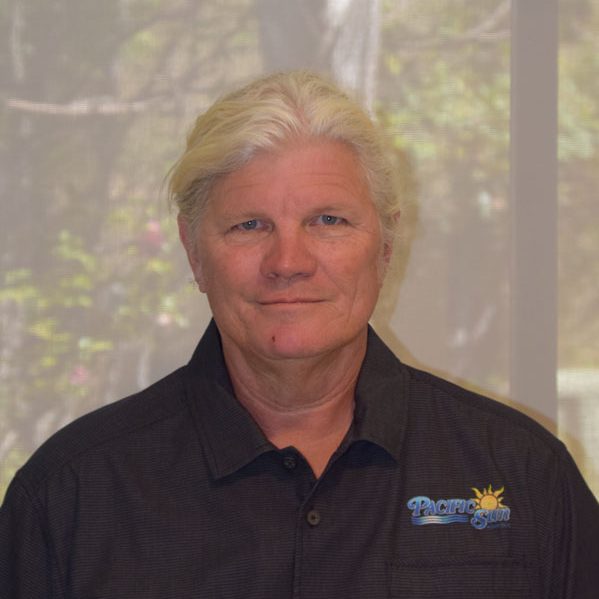 Ken H.
Construction Manager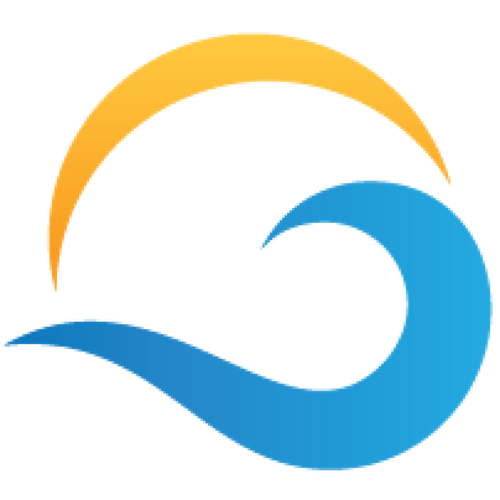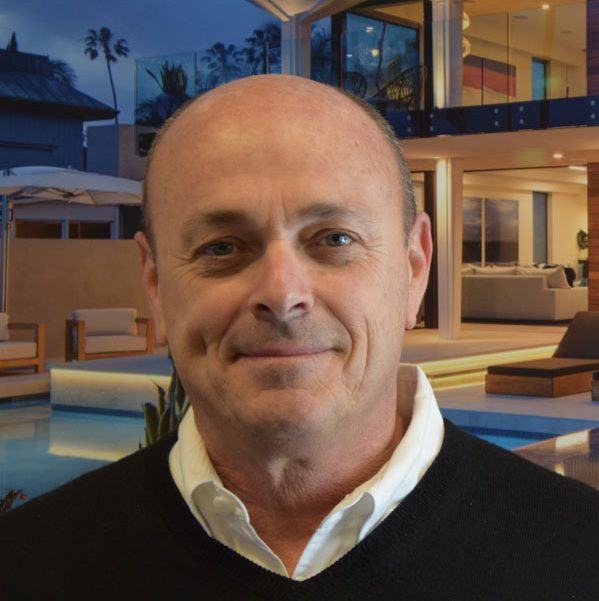 Eric S.
Independent project Consultant and Senior Designer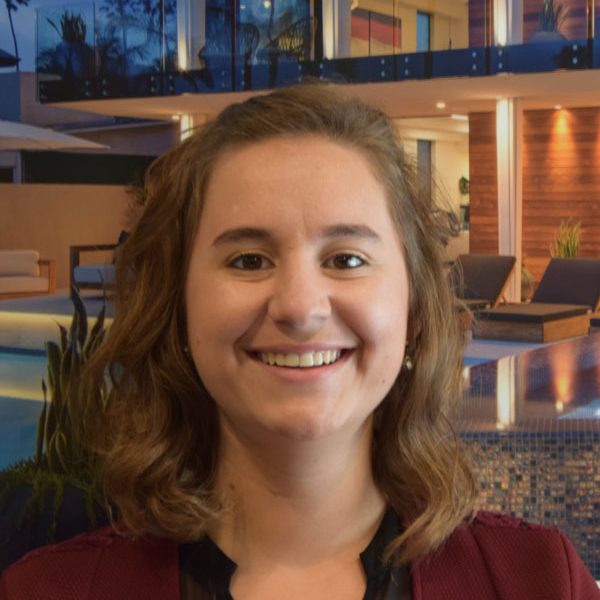 Lacy A.
Independent Design and Project Consultant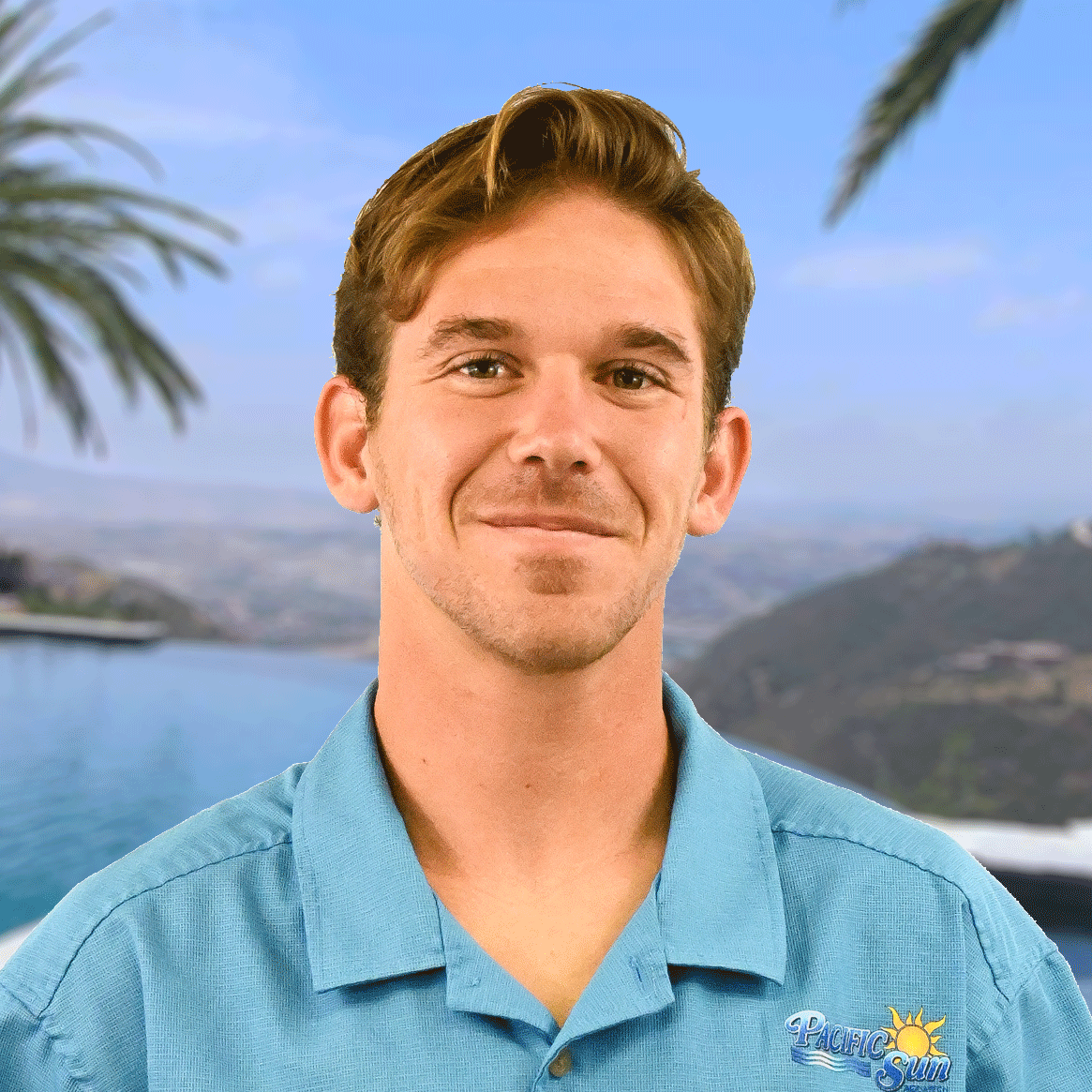 R.C. A
Construction Supervisor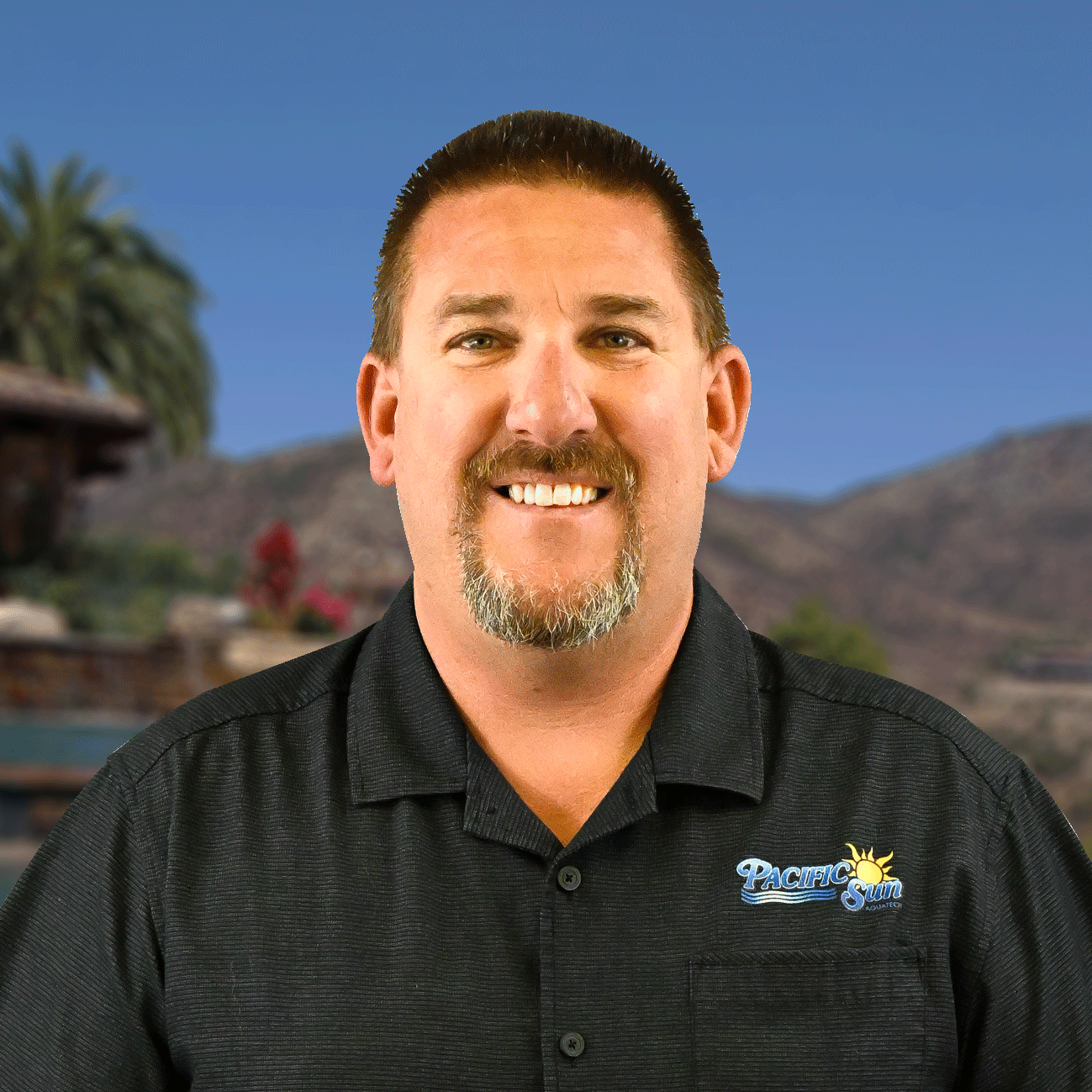 Mike K.
Construction Supervisor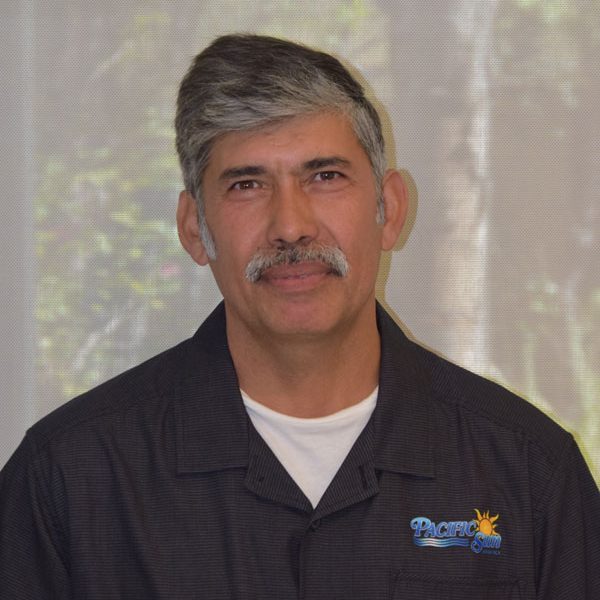 Jose G.
Construction Supervisor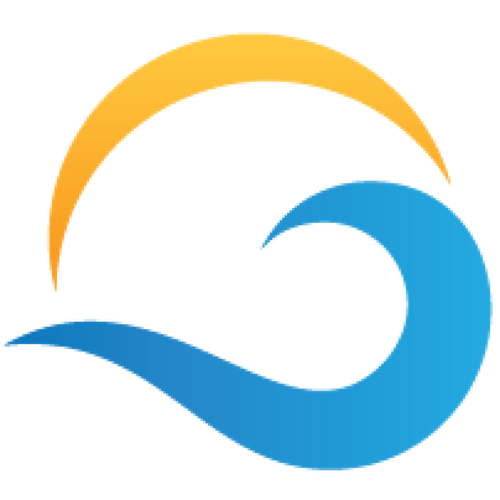 Leila C.
Front Office Manager and Liaison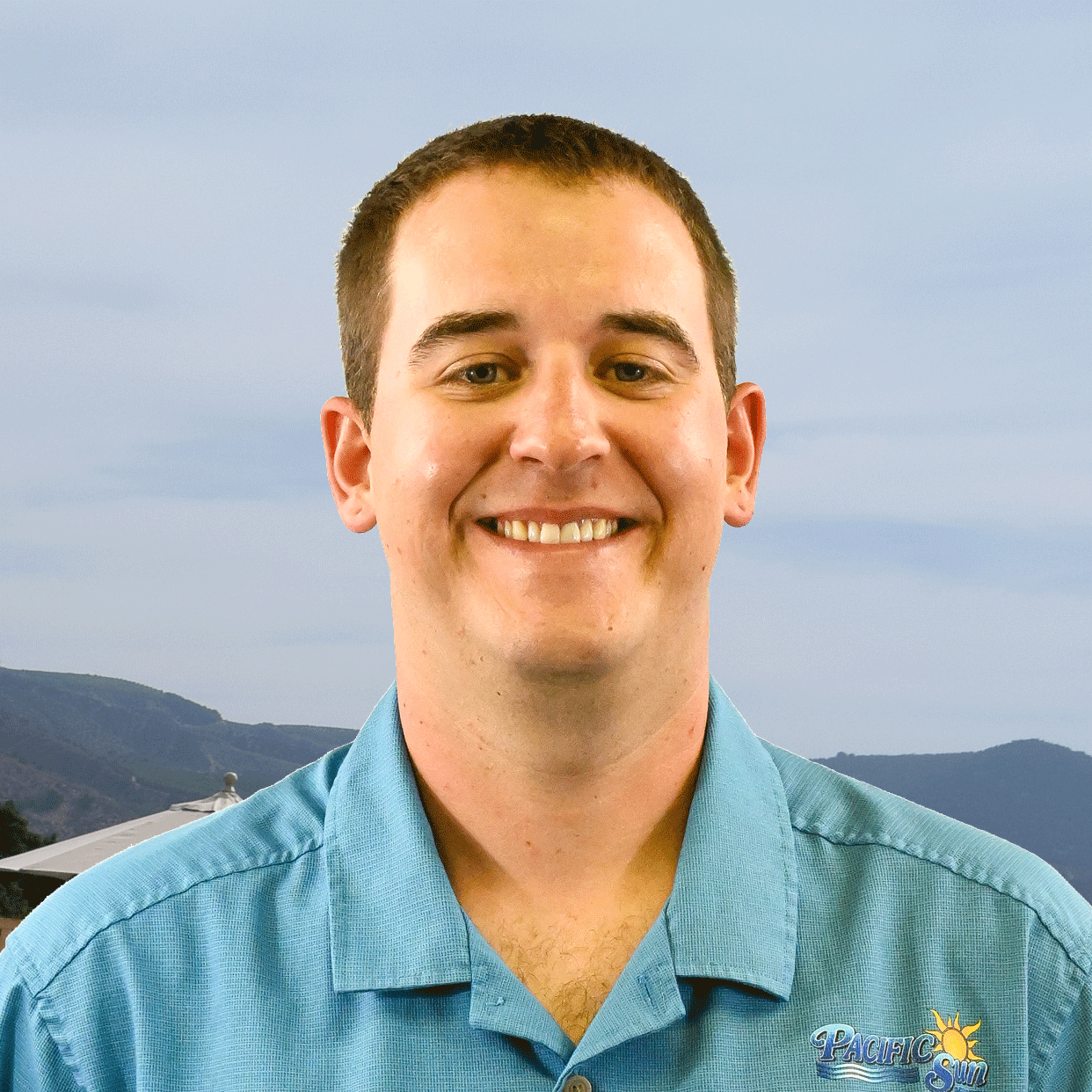 Creative Design & Quality Work
Pacific Sun Pool & Spa has been:
Chosen by Pool & Spa News for their Distinguished Builder of the Year Award.
Won Pool & Spa News TOP 50 Builder in 2003, 2004, 2005.
Earned hundreds of local and international design awards.