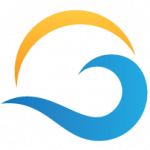 How we save you money.
With over 40 years in business, our expertise is second to none. We know the most cost effective way to get the job done. We understand how to deal with difficult sites and can tackle every imaginable design challenge. Most importantly, we keep the savings in your pocket while giving you the backyard of your dreams. We tell you what the charges are up front. There are no surprise fees. So whether you build a simple pool or a one-of-a-kind aquatic waterscape, you'll know what your pool costs will be before we turn the first shovel full of dirt.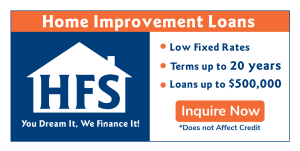 Now is the perfect time to buy a pool or spa, when they're more affordable than they've ever been. Families can purchase the pool of their dreams with custom financing. If you purchase a pool using a home equity loan, the purchase may save you money on taxes (check with your tax advisor).
A new backyard pool is a perfect getaway that will add value to your home. It's an investment that pays dividends that dollars can't measure in improved health and relaxation.