Functional Pool Design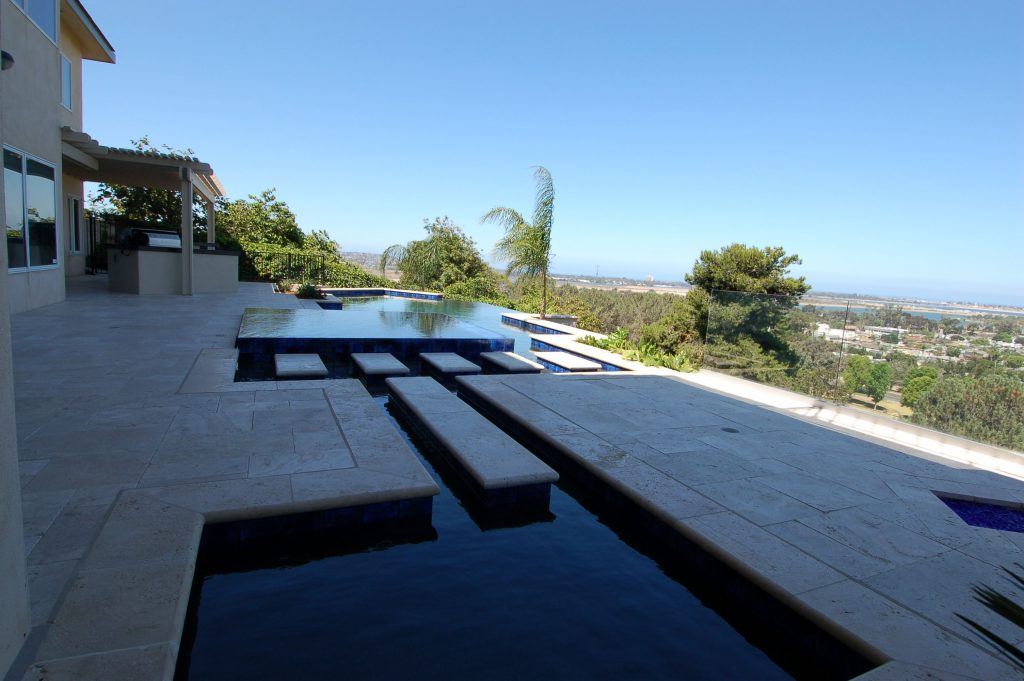 Summer is here and with that comes sweltering heat that begs to be relieved with a nice cool dip in your backyard pool. Although there are a lot of creative ways to keep the summer heat at bay, we know it's that time of the year where most people are starting to consider getting a pool of their very own. With the excitement of getting a new pool, it's easy to get wrapped up in all the bells and whistles. More simply, it's easy to overlook the purpose of the design.
Pool Design Should Serve A Purpose
For example, everyone loves a large pool with a deep end. The large pool with a deep end is basically the go-to pool design that many future pool buyers gravitate towards. However, the question every future pool owner should ask themselves is: Will the entire pool be utilized? Asking this question is important for pool design functionality because one of the expectations of investing in a swimming pool is that you can get that value back in the form of use. By using the pool, you help create fun and lasting memories of quality time spent doing something everyone enjoys —swimming. However, in regards to functionality, the deep end sometimes tends to get overlooked because children play most games and activities in the shallow end. Consequently, adults that just want to relax in the pool lounge mostly want shallow areas as well. Considering all those factors, the deep end of your pool may not being utilized as often as you might like it to be. Having a large pool without a deep end, while it seems like a good idea, may not provide the functionality you seek.
Consult an expert.
Of course, this goes for other pool design elements as well. Do you want to saddle up to a bar? Would you like a beach entry? Design choices like these are best made by understanding how you and your family will use the pool. Taking the time to contemplate how your pool will be used can help save you money and increase your pool's use, making it a worthy investment! A quality pool builder can help you select the right pool design for you. Let pool design follow function for a backyard you can truly call an oasis.