Work with a Pool Company to Build a Unique Swimming Pool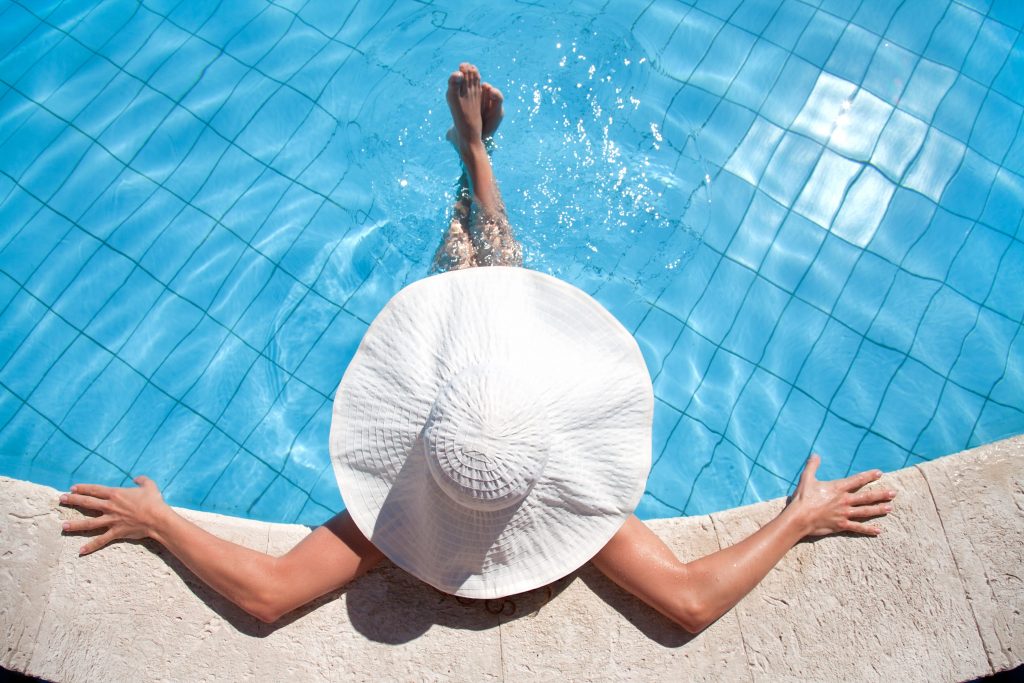 Don't settle for the plain and ordinary designs that some San Diego companies offer. Find great swimming pools that will wow your friends.
Three Swimming Pool Designs That Will Blow Your Mind
Southern California is a great place to live, but those living in San Diego can enjoy their vacations and days off even more when they install a swimming pool. Though some think that pools only come in geometric shapes like rectangles and squares, pool designs are now available in more options than ever before.
Vanishing Edge Pools
A vanishing edge pool has one unique side that makes it look like the water flows right over the side. This is a great option for those who have a home that sits on the edge of a hill or with a view overlooking San Diego. These swimming pools still feature all the structure that you need in a pool while offering a striking look that many homeowners love.
Free-form Pools
Why settle for a pool that looks just like the one your neighbor has? With free-form swimming pools, you decide the shape and size that you want. Instead of using a traditional geometric shape, these pool designs have curved edges and rounded sides. The finished design can resemble an old-fashioned rock quarry or look like a natural pond that just happens to be in your back yard. Work with a pool company in San Diego to determine the finished look of your new pool.
Gazebo Pools
If you love entertaining and spending time with friends, you might opt for a gazebo pool. Though similar to a traditional pool, these designs come with a gazebo that attaches to the patio and covers a portion of the pool to give you more coverage. You can make the shaded area as big or as small as you need.
Swimming pools offer the perfect place for relaxing and unwinding after a long day, and may add value to your home as well. Choose one of these amazing pool designs and create something that you'll be proud of for years to come.