Water Fun in Your Backyard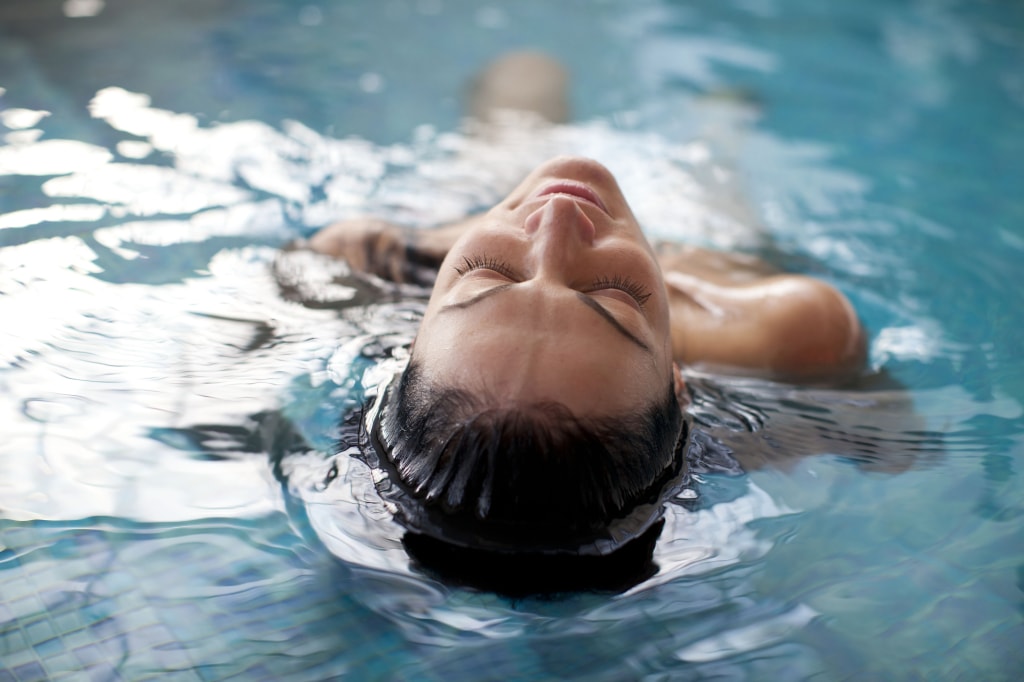 Installing a small plunge pool or an infinity pool may accentuate a spectacular view. Homeowners may also choose to create a water feature such as a waterfall, small cascade or fountain to upgrade their backyard. These types of upgrades may add value to your home.
The Benefits of Water Features in Your Backyard
Whether you have a small backyard or an expansive view of the Pacific Ocean, you can transform your space into a resort-like setting or a magical garden with skilled pool builders San Diego. An upgraded backyard area provide an inviting background for enjoying cool evenings around a fire pit or entertaining family and friends. Children can have a fish pond without all the mess of an aquarium indoors.
Different Types of Water Features
Water features integrated into a landscaping scheme are not only attractive to see and hear, but they also bring nature to your door creating a relaxing atmosphere. Installing a gentle cascade, a living eco-system with fish and plants, or a decorative fountain are just a few of the ways water can be made part of the outdoor ambiance. For those who have an expanded yard, water features attract wildlife and become a meeting place for dragonflies and different species of birds and butterflies.
Suitable for Any Backyard
Water features such hot tubs and plunge pools can be adapted to fit smaller spaces. Pond-less cascades and fountains take up very little space but add a huge amount of atmosphere. From simple wall fountains to huge waterfalls, they can be customized for each space. Water features are easy to maintain because a small amount of water recirculates and doesn't grow many bacteria.
Add Value to Your Home
In San Diego, a home with a pool, hot tub or water feature has a much better chance of selling than a home without. A professional pool builder can evaluate the area for foundation design and soil structure as well as slope stability to custom design a pool for each space. Professionals know the local building codes and industry standards to make sure they provide a safe installation. Large or small, a pool can transform any backyard into a resort.