Dream Pool Design & Construction.
Pacific Sun Aquatech offers customized pool design options for both residential and commercial projects. In addition to swimming pool design and construction packages, our skilled San Diego landscapers are here to transform your outdoor space into a relaxing oasis.
Swimming Pool Engineering
Your swimming pool is only as good as its engineering. Our engineers have the expertise and credentials necessary to address all aspects of your pool construction. They have experience performing geologic evaluations and subsurface investigations in San Diego. We also have the resources required to complete all routine analyses, including foundation design and slope stability as well as soil-structure interaction.
Custom Pool Construction
Our vast industry experience allows us to combine technology with innovation. It's our goal to save our customers money. We negotiate pricing from subcontractors with material and equipment purchased directly from the manufacturer. This enables our customers to get more value for their money. At Pacific Sun Aquatech, we use only the finest materials, and select equipment that is backed by the strongest warranties in the industry.
Dependable Beauty and Guaranteed Long Life
From excavation to plaster, the pool construction team at Pacific Sun Aquatech is there every step of the way. We'll ensure that work is performed to industry standards. More importantly, we meet all necessary building codes. Our in-house design and installation teams provide seamless coordination of all your pool and landscape projects. We insist on minimum intrusion upon your property and in your life.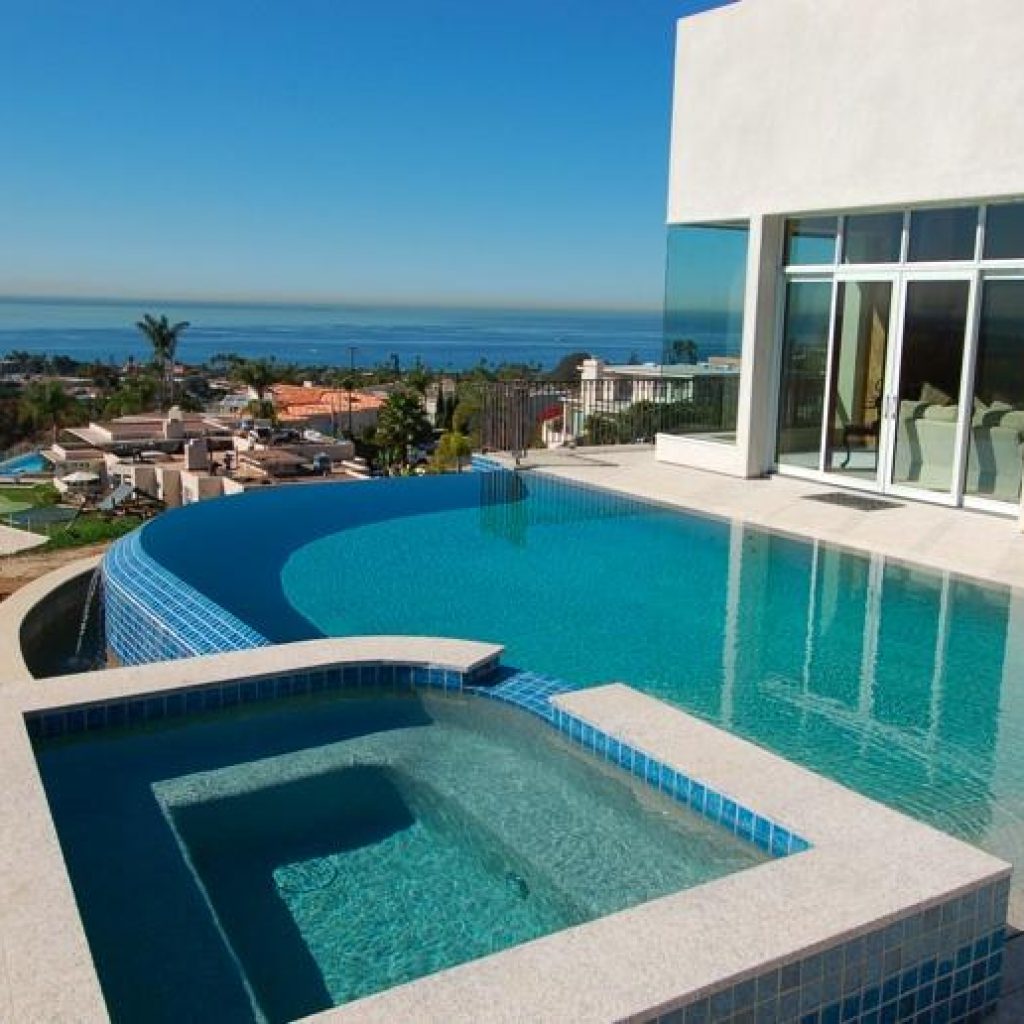 Award-winning Custom Pool Design.
The custom pool design team at Pacific Sun Aquatech creates breathtaking outdoor living spaces for any yard. Our designers will visit your home and work with you to create a realistic project plan that fits the design style you envision as well as your budget. Our staff of senior designers and computer technicians can even show you 3 dimensional concepts featuring all types of landscape architecture.
Recognized nationally.
Our award-winning designs have been recognized locally, nationally, and internationally. When you visit our showroom, you will see hundreds of awards and magazines touting waterscapes we have designed and built. We have been turning dreams into realities for people just like you since 1969. Contact us today to see what we can do for your home.
The most advanced design tools.
Our designers create 3D renderings of your backyard before any construction begins. We rely on leading software to envision your project. We believe this allows us to deliver a superior backyard design.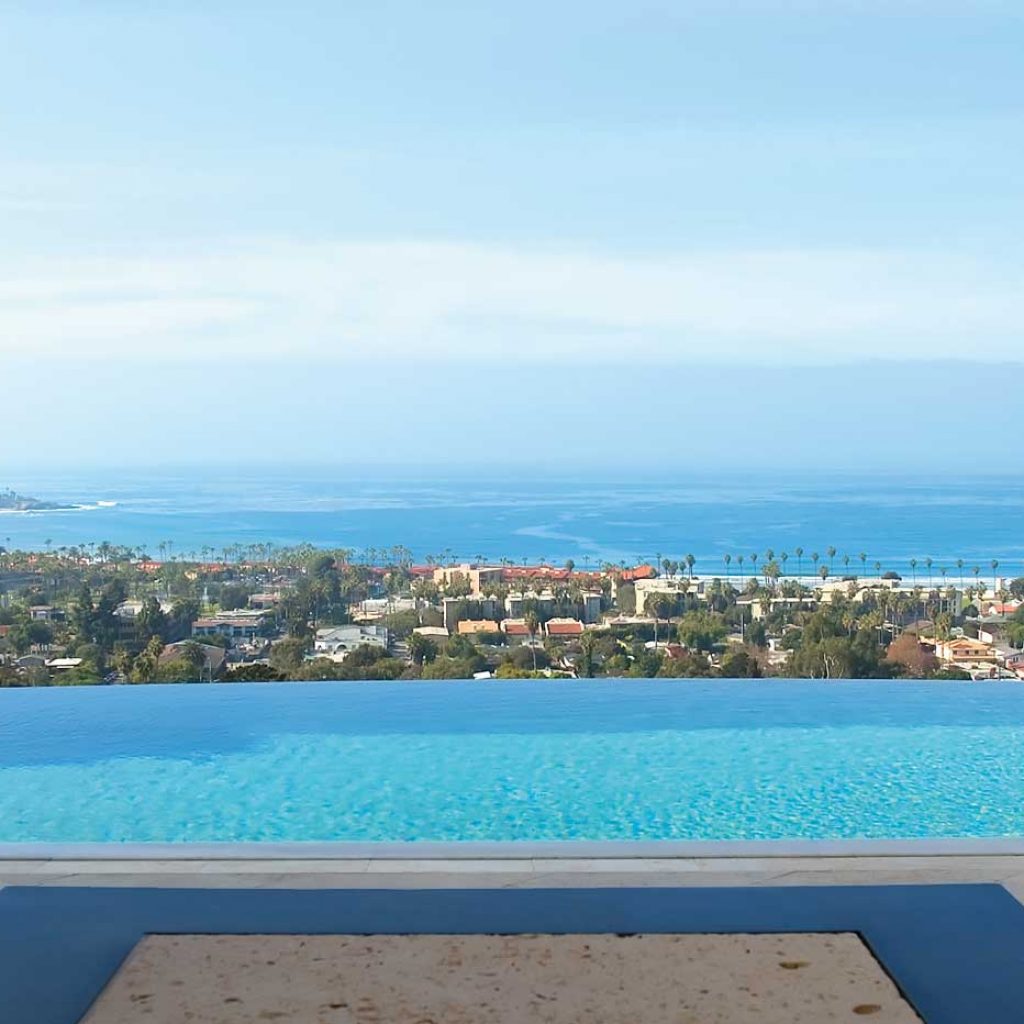 Transforming through Remodeling & Repairs
Whether your swimming pool is beginning to show signs of wear and tear, or you're just ready for a new and exciting look—we can turn that dream into a reality. Pool remodeling is a fast and easy way to inject new life into your old pool while increasing the value of your home.
The surface of a swimming pool can also crack, stain, pit or deteriorate over time. Tiles can loosen or fall out. The pool's finish can discolor as a result of minerals or chemicals in the water. When pool cleaning fails to solve these problems, it might be time to consider pool repair. Repairs can restore both beauty and functionality. Pacific Sun Aquatech San Diego Pool builders, are on top of the latest pool design trends and can give your pool or spa the perfect makeover. Contact us to see if our remodeling capabilities are right for you.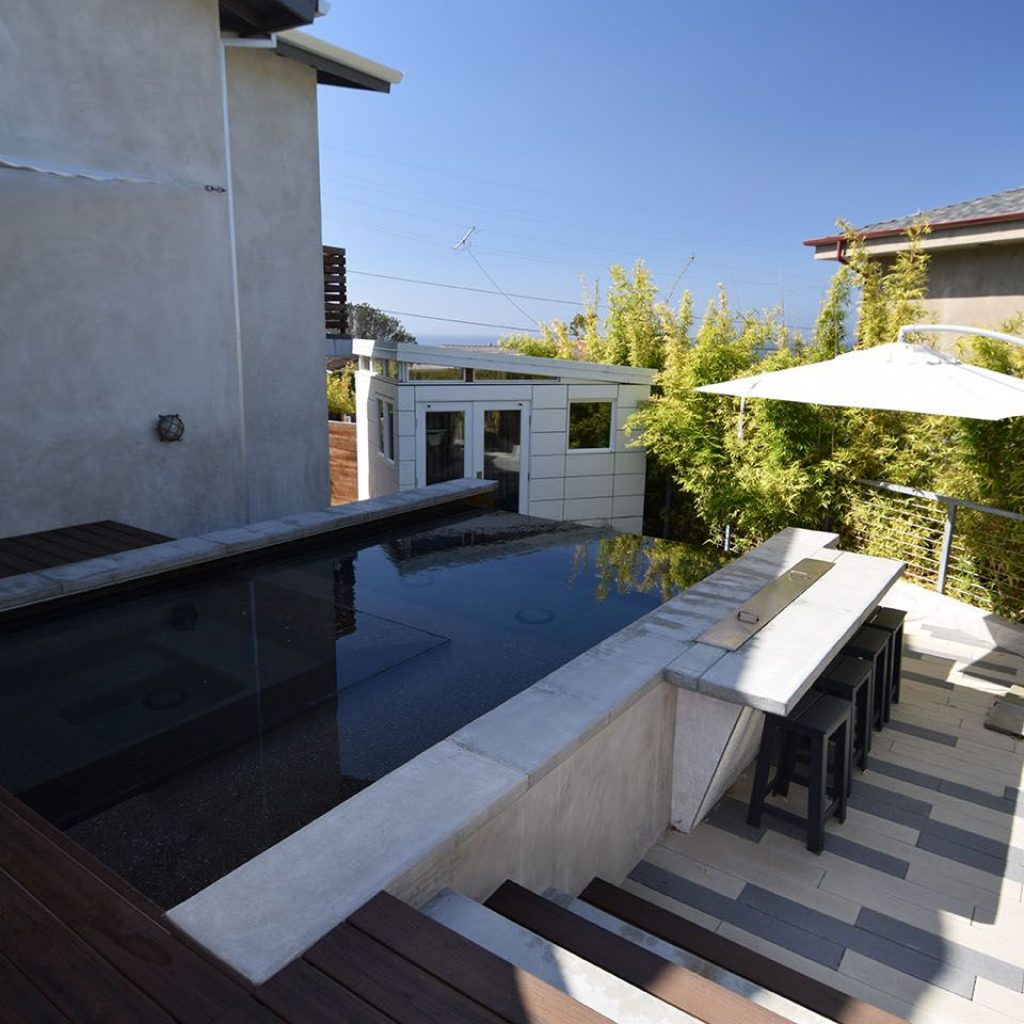 Our Commitment to Customer Service
Pacific Sun Aquatech has a complete Service Department to help you realize greater savings so you to get the most out of your pool investment. We offer a variety of maintenance and service programs at the level and frequency that best meets your needs. Our service department can identify warranty and non-warranty repairs. Plus, we can show you how to take advantage of extended warranties and manufacturer discounts on new equipment.
Ask your Service Consultant about the convenience and savings of a weekly maintenance service and warranty plan.
Authorized Distributor and Authorized Warranty Station for all Pentair Products equipment, supplies, replacement parts and accessories.